Basecamp Transportation
Take the headache out of transportation. Our Private & Standard Shuttle Services make it easy for anyone to get to Borealis Basecamp. Standard Shuttle Service is included with all packages, with the option to upgrade.
Pick Up & Drop Off Locations
For any Fairbanks to Borealis Basecamp shuttle, we can pick guests up at any major Fairbanks hotel or the Fairbanks International Airport. For airport pick ups, please allow 45 minutes between arrival and shuttle times. We are unable to pick up from small inns, B&Bs, Airbnbs, and hostels.
Standard Shuttle
We offer 2 shuttles a day from Fairbanks to Borealis Basecamp at 9:45am and 3:00pm. Returning shuttles are scheduled at 11:00am and 5:00pm daily. Standard shuttles are $40 per person, each way.
Please note that shuttle pick up times can begin as early as a half hour ahead of scheduled time.
Guest Contact Info
We ask that guests be ready at the pick up location 15 minutes prior to their scheduled shuttle time. Please provide a valid phone number for guests while in Alaska in the event we may need to locate them for their shuttle.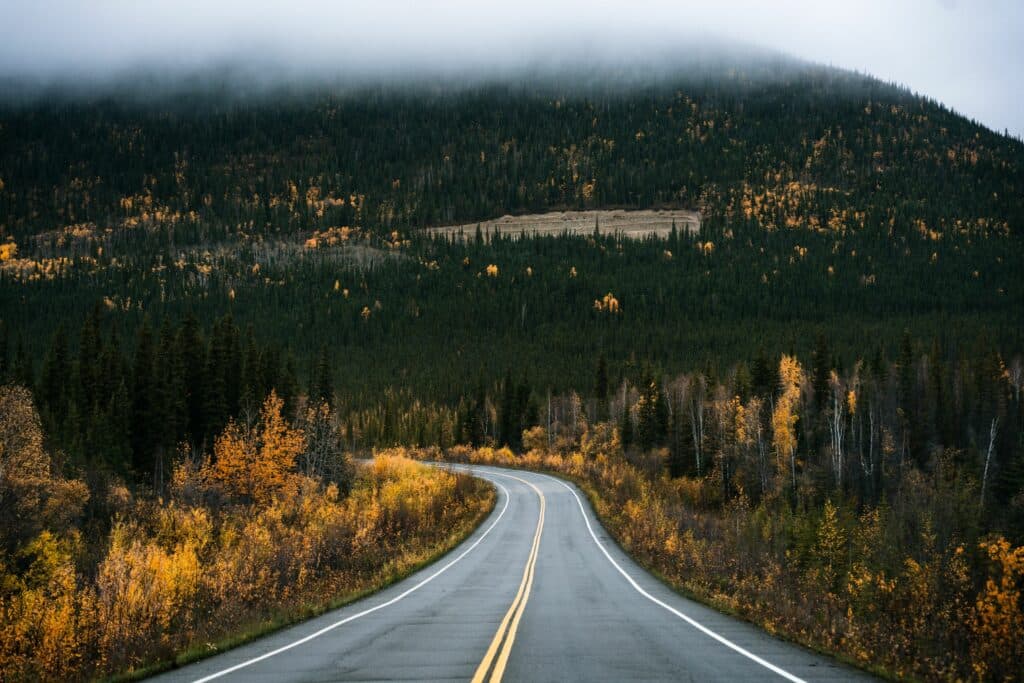 Private Shuttle
We offer a $40 per person private shuttle upgrade for guests with flight times outside of the standard shuttle times or prefer a private ride to Borealis Basecamp. Private transportation is available 24 hours a day, alternating hours.
Fairbanks - Borealis Basecamp private shuttles are on odd hours (1:00pm, 3:00pm, etc.)
Borealis Basecamp - Fairbanks private shuttles are on even hours (12:00pm, 2:00pm, etc.)
Please let us know if you'd like to book this, as space is limited at peak times during the day. Standard pick up & drop off location apply.
Private Shuttle Pricing
The private shuttle is $160.00 for 1-6 guests, each way. For parties of 7-14 guests the price is $320.00 each way.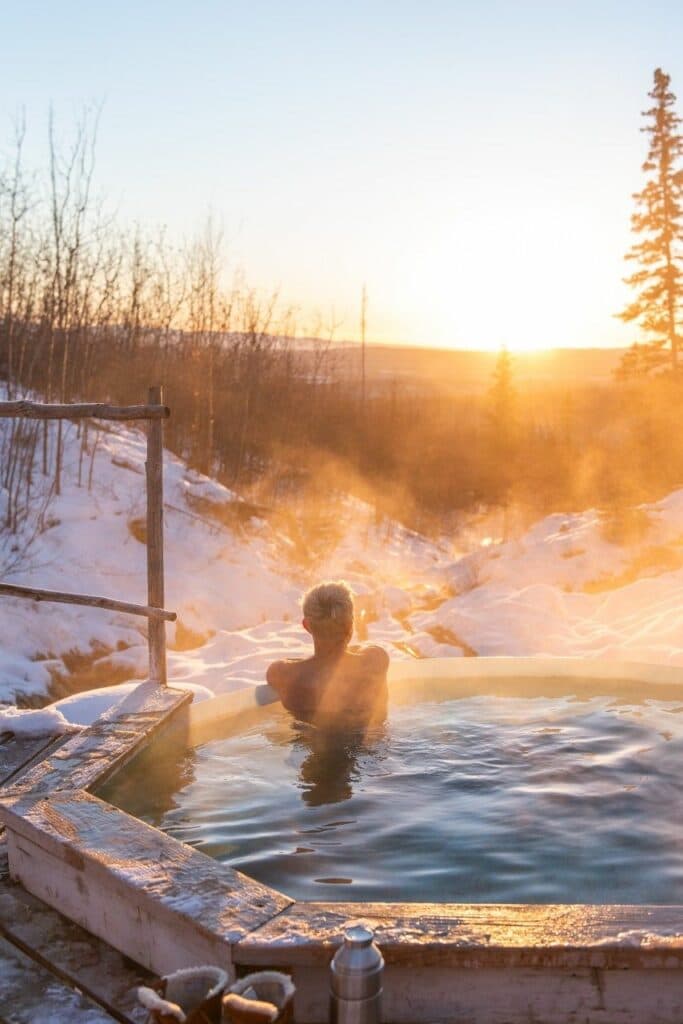 Chena Hot Springs Shuttle
We are able to accommodate transportation requests for guests staying at Chena Hot Springs for $250.00 for 1-6 guests, each way. For parties 7-14 guests the price is $500.00 each way.
Due to pricing, most guests choose to visit Chena Hot Springs before or after their stay at Borealis Basecamp.